About

WILDLIFE COMMAND CENTER SERVING

GREATER STL
Wildlife Command Center is

considered "essential human health services" therefore we will continue to help clients with wild animal intrusions.

As directed by the

CDC

and

local governments

, we all need to be taking special precautions during this time to limit strain on the healthcare system and stay healthy.

We have implemented safety precautions such as minimizing technician/client contact physical contact, sanitizing electronic devices between interactions, and wearing respirators as appropriate.
Please call us at #
636-364-8504
if you have any concerns, or are in need of animal removal services during this time.
Michael is the owner of Wildlife Command Center. He is a veteran, master falconer, and the General Organizer of the National Wildlife Control Operators Association. Born and raised in Louisiana, Michael has had a passion and respect for animals and the outdoors his whole life. When he's not wrangling animals, he can usually be found spending quality time with his wife Bonnie, leatherworking, gardening, or building wildlife habitat sets for films.
Andrew is a senior technician with Wildlife Command Center. He's a Boston native working with us in our St. Louis office. Andrew is passionate about wildlife, NWCOA certified, and has a strong carpentry background; the perfect combination for resolving human-wildlife conflicts in urban areas!
If you have met Andrew, chances are you have also met his lovely dog June, who rides along with him most days. When Andrew and June aren't sniffing out pests, they can usually be found in the woods riding dirt bikes or BMX bikes, or in the garage tinkering with a motorcycle or two.
Matt came to us from New York City, where he worked in the mental health field, as a bike courier, and as a dog walker.
When he's not working, you can usually find Matt laying low with his two canine companions, Bill Murray and Stevie Nicks, catching a live music show, or making some art!
how wCC removes Wildlife humanely
WCC

70

Point WildLife Inspection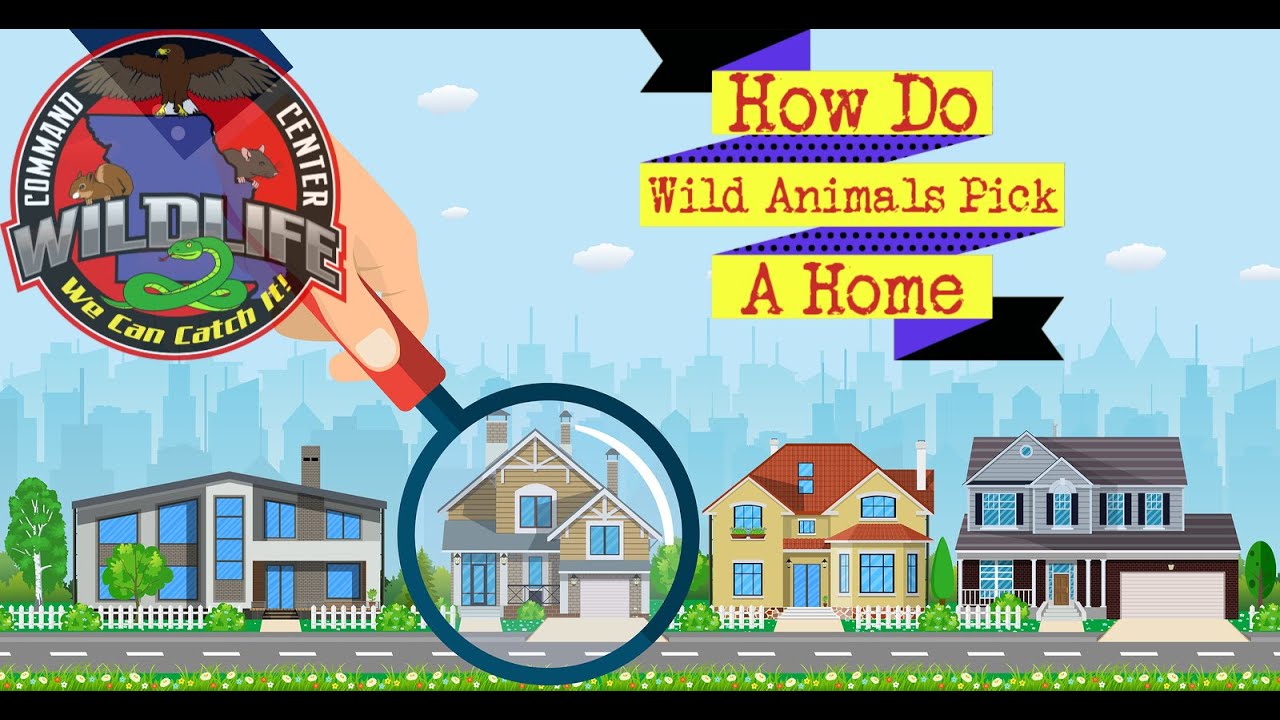 Wildlife Command Center is a professional nuisance wildlife management company, specializing in providing animal removal and pest control services for residential, industrial and commercial clients in the Greater St. Louis, MO community.
Our Technicians are certified animal removal professionals who can remove wildlife animals using the latest technology and equipment, as humane and gently as possible.
We can
repair
any damages caused by nuisance animals as well as clean, deodorize and disinfect any effected areas of your home, business or property. In addition, we can provide pest prevention services to
stop wildlife infestation,
as well as nuisance animal and pest infestation with our
exclusive
70
Point Wildlife Inspection.
Types Of animals wCC Can Help remove
We provide natural, gentle and humane wildlife removal.
Our removal services include
repair, cleaning, disinfecting, and deodorizing of your home or business. We also offer home or business inspections, where we will recommend, provide, and install solutions to prevent animal intrusions.
Removal of wildlife, nuisance animals and pests from vents, crawl spaces, and other points of entry

Removal of waste, potentially harmful organic matter, odors and repair of damaged property

Prevention measure to secure your home or business from and prevent the return of wildlife

Chemical free, Eco friendly products that mimic nature's own defenses

Specializing in pigeon, squirrel, rat, bat, and snake control
Don't confuse the modern day nuisance wildlife control professional with the old time animal trapper or animal pest trapper. Owner, Michael Beran is a trained and certified professional.
Licensed Explosive Technician

Home Repair Specialists
animals & customers trust us
Request My Free Estimate!