Raccoon Trapping & Removal Greater St. Louis, MO
Raccoons are known for rummaging through garbage cans and making a mess out of peoples' properties. Additionally, they are known to carry diseases and are often the subject of much fear and anxiety for property owners. If you're in need of a quality raccoon control solution, call Wildlife Command Center today.
"Creative Raccoon Removal by a Resolution minded Professional"
We know that having a raccoon infestation can be scary, but we're here to help. Our raccoon control methods are designed to eliminate unwanted invaders in the most effective, humane way possible. When you enlist our help, we'll work hard to locate the source of the problem and implement a long-term fix. Some of our services include:
Locating and sealing burrows

Dispersing animal repellent in and around your property

Trapping and safely removing animals
If you need raccoon control services, we're up to the task. Give us a call today and let us help you get back to a normal, pest-free life.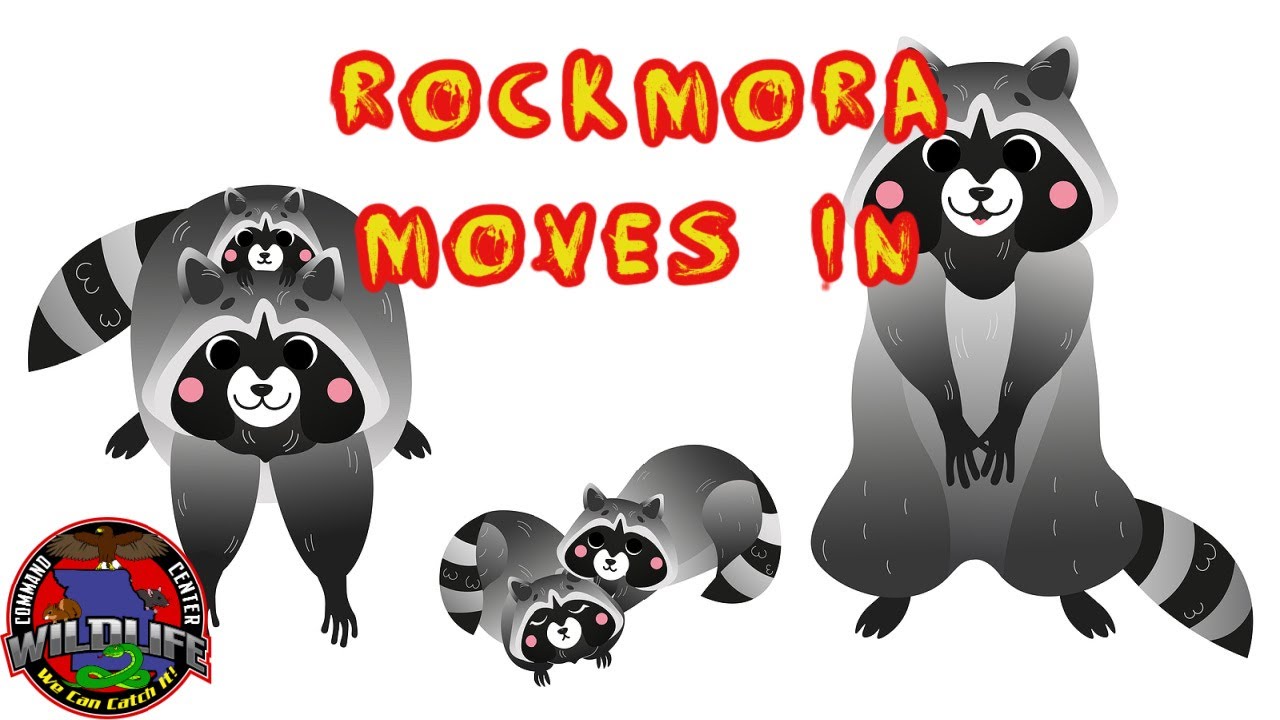 "Had a raccoon literally dig a hole in the roof of my house. Andrew came out and did an awesome job of explaining my options. Ultimately, raccoon was captured and hole was repaired in a timely manner. I hope to never have this problem again but if I do this is definitely the Co. I would call. Thanks for the great, professional job. Keep up the great work!"
"Tyler is awesome. He has been great with follow up and knowledgeable about the habits of raccoons. He has a great work ethic and I would recommend him to anyone."
Creative Raccoon Removal by a Resolution minded Professional
"I can't say enough about Michael and Wildlife Command Center. I came home recently to a large raccoon in my basement. I called WCC and Michael answered right away and was over in 30 minutes. I did not want the animal hurt if at all possible and Michael was able to successfully trap and remove this poor frightened animal in a very short time. Rate was very fair, lower than you would expect for this kind of professionalism. And Michael is one interesting guy. I highly recommend WCC."
DON'T RISK MORE PROPERTY DAMAGE.
Call For A Fast & FREE Phone ESTIMATE & to schedule your appointment!